Akwa Ibom Isongo!
E me di o!
Countdown to the 2nd National Council Meeting in Houston, TX (4/17/15)...
Visit the Council Meeting's page for more information
---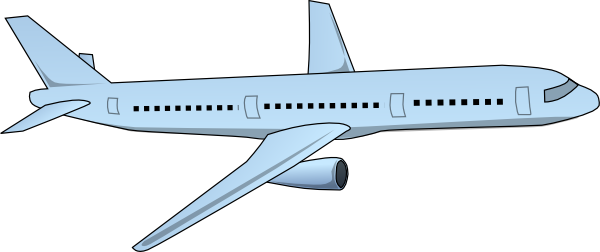 2nd Council Meeting Arrival Airports:
Preferred Airport: William P Hobby Airport (HOU)
George Bush Intercontinental Houston Airport (IAH)
Ground Transportation
Archibong Limo: 713-530-2458
Martin Oduok Limo Services: 281-686-5590
With these Akwa Ibom service providers, you can share rides. Please make your appointments early.
---
Press Release: Announcement - 2nd National Council Meeting
Date Posted: March 10, 2015

Dates: April 17th - April 19th, 2015
(Visit the Council Meeting's page)


Venue: Hilton Hotel Southwest, 6780 Southwest Freeway, Houston, TX 77074-2102 (Map)
Phone Number: 713-977-7911
Online Reservations: Visit Hotel Website
Hotel Reservation Code: "AKWA"
Hotel Reservation Cutoff Date: March 20, 2015
Hotel Rates: $80.00/Night (King & Double)

For More Information, including transportation to/from the hotel: Download the Official Flier (JPG), Visit the Council Meeting's page and/or contact Mrs. Elsie Obot (Chapter President) (281) 330-7561,
Mrs. Iyai James (Chapter PRO) (832) 524-1165. Mr. Eric Okon (713)503-2155,
Ms. Margaret Itauma (713) 315-7955.
---
Press Release: Announcement - AKISAN Women Retreat
Date Posted: March 5, 2015

Dates: March 27th - March 29th, 2015
Times: 7pm (Friday), 8am - 5pm (Saturday), 930am (Sunday)

Venue: Congress Plaza Hotel/Convention Center
520 S. Michigan Ave., Chicago, IL 60605 (Map)
Phone Number: 312-427-3800 (Ext. 5025), 1-800-635-1666
Online Reservations: Visit our EventBrite Page
Hotel Reservation Code: AKISAN WOMEN CONFERENCE
Hotel Reservation Cutoff Date: March 20, 2015
Hotel Rates: $99.00/Night

For More Information: Download the official flier and/or call (312) 217-0967 or (302) 690-2209
---
Press Release: AKISAN USA Upcoming Events
Date Posted: March 1, 2015

Akwa Ibom Isongo!!

Please mark your calendars for the following upcoming events in 2015:

2015 AKISAN USA National Convention: Philadelphia, PA, July 30 - August 2, 2015
(Visit the Official 2015 Convention page)

1st National Council Meeting of the 2015-2016 Fiscal Year:
Detroit, MI, November 13-15, 2015


---